Shinhung Global Co., Ltd.,
fulfilling transparent and honest management
Achieve transparent and honest management.
Transparency and reliability are the important standards of firm rating.
Why do declare their ethical management?
That is because ethical management is not optional,
but is an essential factor to survive and secure competitiveness in the 21st century.
Many firms, which had been ranked in the top 100 places of global enterprises by the Fortunes,
were kicked out of the ranking because they failed to fulfill ethical management.
As a result, their executives and employees left their companies.
On contrary, many firms in a crisis came to revive by fulfilling their ethical management.
Consumers' good rating can lead to a continuous rise in firm value.
The way to become customers' reliable firms, to become executives and employees'
good-to-work firms, and to become the public's respectable firms Is to fulfill ethical management.
Rules of ethical management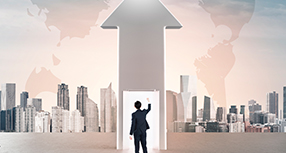 01

Responsibility and obligation for customers

Believe that customers are the true business foundation
Respect customers' opinions always and create and offer the value helpful to customers constantly
Secure customers' unconditional trust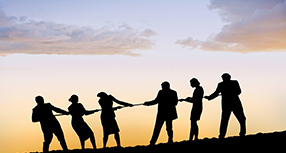 02

Fair competition

Comply with regulations in global regions where business activities occur
Have a competitive edge in a fair way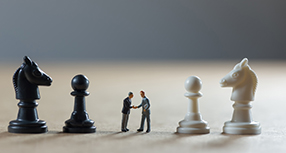 03

Fair trading

Follow the principle of free competition in the guaranteed condition where an equal participation opportunity is given to all transactions
Establish mutual trust and cooperation through transparent and fair trading and pursue the common development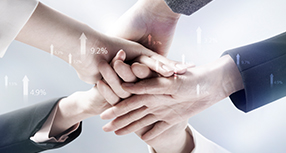 04

Basic ethics of executives and employees

Establish right values with the belief of honest and fairness
Accomplish missions through ceaseless self-development and fair job performance
Avoid any act of conflict between the company and individuals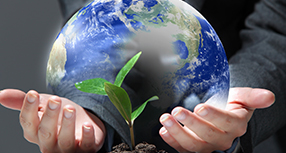 05

Responsibility for the country and society

Grow to a sound enterprise through reasonable business