We pursue the best quality and make customer value brighter.
Shinhung Global Co., Ltd. establishes the best purchase process for d
istributing and supplying consumable materials with low cost and high efficiency,
and timely and rightly provides products for 110 customers across the nation.
Our company will always do the best for customer satisfaction by providing good quality and good prices.
MRO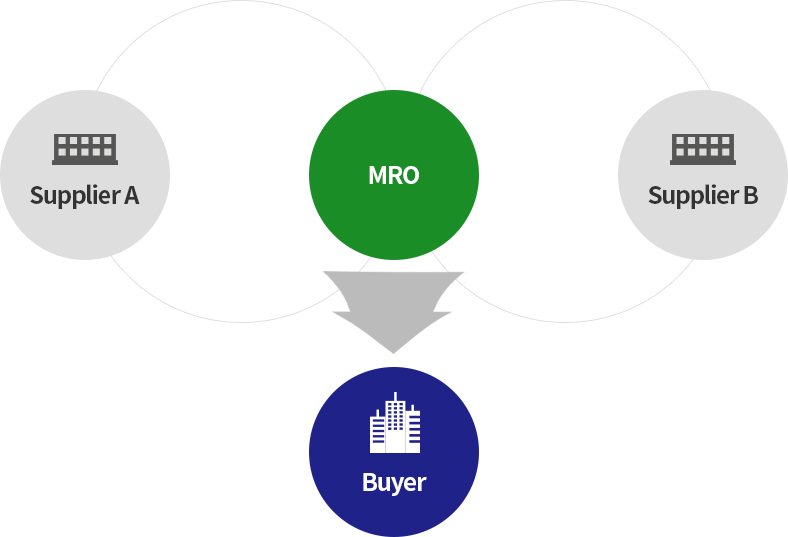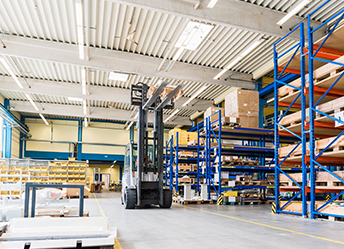 Consumable material

Supply of corporate consumable materials
Packing and equipment purchase service
Development of new items requested by customers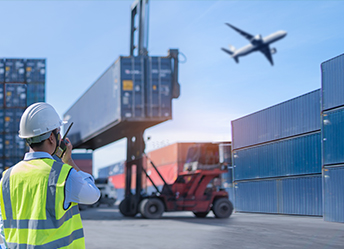 Export

Supply of domestic & foreign sourcing subsidiary materials to overseas customers
Foreign distribution service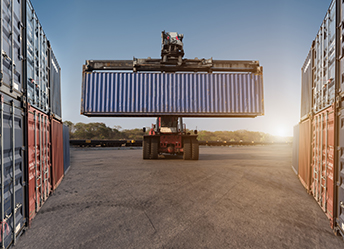 Import

Global sourcing & purchase service
Overseas sales & distribution service
Distribution and supply of products with low price and high quality
General sales and operation cost & consumables
Improvement in purchase process thorugh standardized purchase system
Forwarding
Forwarding Division of Shinhung Global Co., Ltd. makes more efforts to save customers'
logistic costs and to improve their sales than other firms.
Professional employees provide One-Stop Service of import & export
(transportation, customs clearance, and packing), and do the best
to become a strategic logistics partner in any global regions.